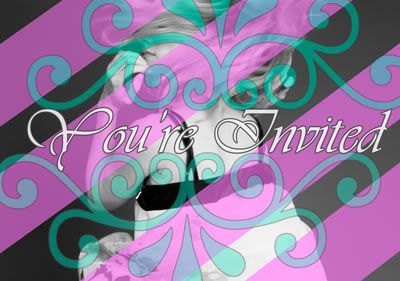 You're invited
to help me choose my modeling portfolio.

Why?:
to promote my efforts in the worlds of fashion, film, and print all under one url.

Where?
: my future dot com page.
[to be created within the next year]

Your mission
: access the photo selections
here
to leave your votes [in comment form] for the images that should be included.
Keep in Mind
: I'm looking for the images that 'sell' me best.
[Yes, I'm a fashion whore.]
To My Photog Friends
: which photos show qualities that you would look for in a model?